There were no results found.
Ted Chin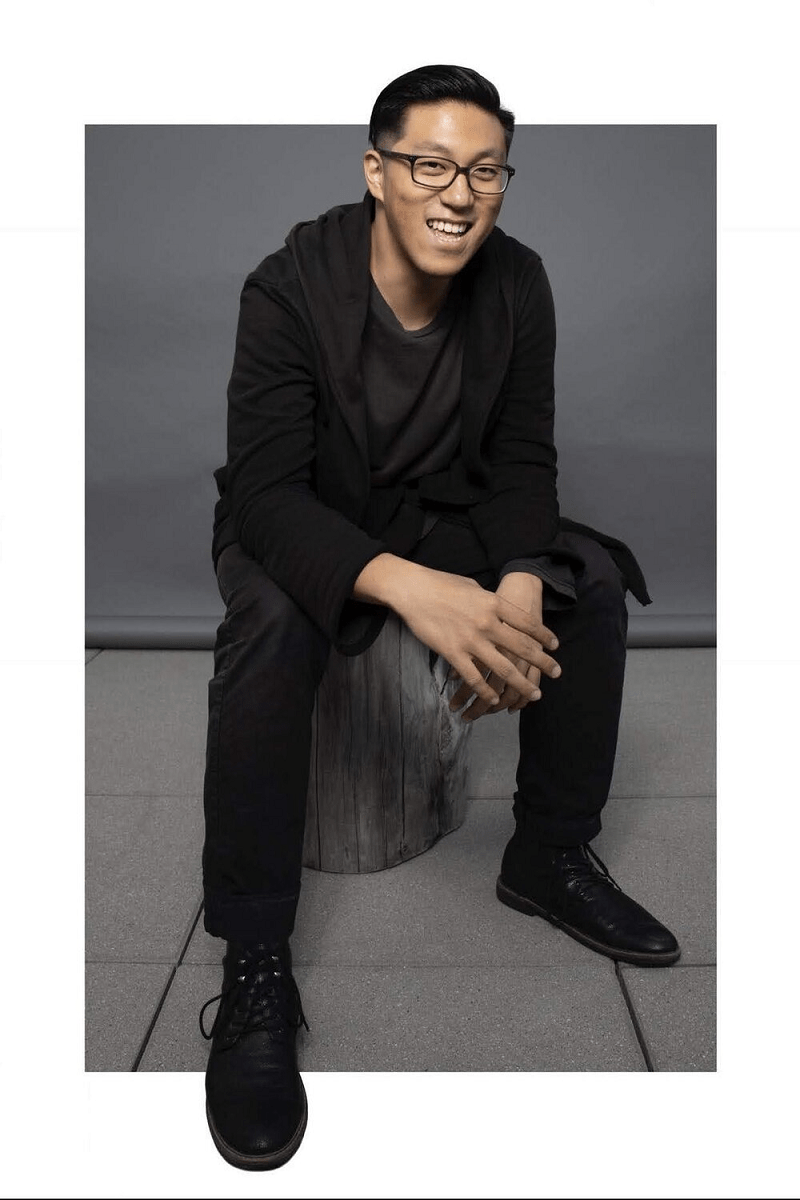 Ted Chin is a famous digital illustrator whose works of art border between reality and fantasy. He was born and raised in Taiwan until he was 15 years then moved to pursue the American Dream. In The United States, he has lived in Michigan, New York, and is currently based in San Francisco. Big brands have put trust in him to develop their advertisement pieces. Reputable companies like Warner Brothers, Red Bull, W Hotels, and The North Face have all marketed their services using Ted's creativity.
His special tools of trade include Adobe Photoshop and Lightroom. He is so good that his work is included in the 2021 Adobe Photoshop splash screen. His collection on the NFT marketplace is titled "Ted's Little Dream" and comprises amazing surreal composites. In his own words, the NFT marketplace is a lifetime project. He hopes to fill the space with more of his amazing works in future and make his art more accessible to fans and followers.
Ted Chin's past NFT Drops