Proud business owner, creative digital artist and ambitious professional manager, Treythawk.eth.
Chris: King Solomon shines bright with robust capabilities and technological infrastructure backing it up. Please tell us more about these capabilities and supporting technological infrastructure that strengthens the NFT.
Treythawk.eth: King Solomon deploys decentralized blockchain technologies tied to the Ethereum and Matic network. This ensures that the token's foundation is robust enough for its progression over time. Staking the wonder token will allow traders to maximize earnings through elevated market returns and yearly gains. Moreover, our NFT's total value is expected to surge down the line due to its gain in traction contributed by an ever-expanding Discord community. But that's not all. Our token was created to help the less privileged by making the world a better place. Verily, King Solomon will consistently donate to charity organizations such as Feeding America Organization, Children Hospitals, and various others.
Chris: Interesting, how can I be an early adopter? Do you have a whitelist or a presale coming up? How can I get myself on the list?
Treythawk.eth: Early adopters can expect whitelist airdrops close to the mint day! This will feature people from the Discord community as well as the general public. Additionally, a presale is set to be launched on the 24th of January 2022. After that, we will be going public on the 27th. Traders will also be able to purchase the NFT and participate in a randomized raffle.
Chris: Moreover, what will be the minting cost of King Solomon NFT at presale and public launch respectively? How much is kept as royalties? How much is gas?
Treythawk.eth: We have reserved minting cost at 0.087 ETH. This is tied to standard royalties that will help us do our part for the community as well as charities through mindful donations. To top it off, we expect gas prices to relatively lower at the time of Mint.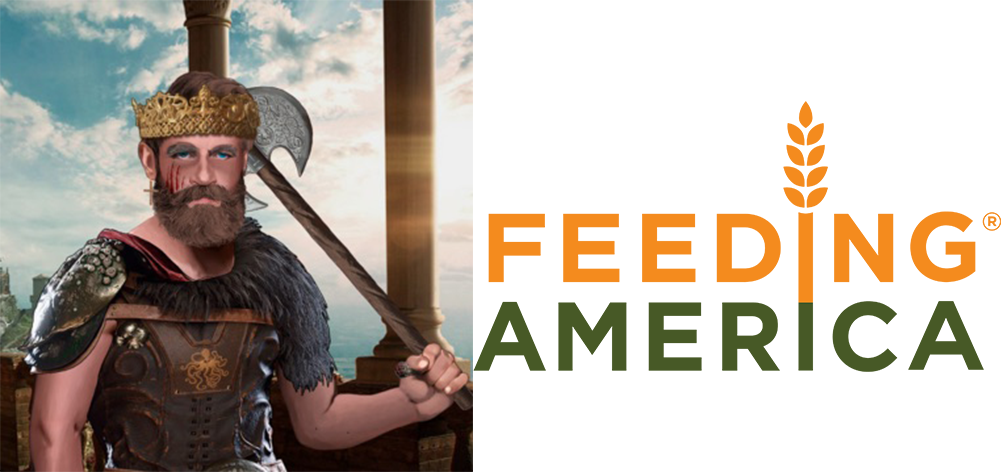 Chris: King Solomon NFT's sound like an interesting buy. How can I but my NFT?
Treythawk.eth: Reminiscent of the great King's values, this NFT has been made accessible for purchase on various platforms. You can buy from the website, during the secondary offering at OpenSea, as well as on community-driven NFT marketplaces.
Chris: What are the rewards for the investors of King Solomon NFT? What more can I do with my NFT?
Treythawk.eth: King Solomon's milestone system ensures a loyalty system for its investors. To elaborate, holders will be able to stake rewards and make the most of royalties. Draws will also be held whereby a randomly selected list of buyers will receive NFTs right into their wallets.
Chris: You also have a charity goal with the sale proceeds. Please share more about how you plan to collaborate with charitable organizations and the amount being contributed.
Treythawk.eth: Since the very beginning, we have been eager to leverage the proceedings from our token for the benefit of the people. In that, King Solomon is expected to fund 35% of our project for Feeding America in addition to other collaborations with recognized charity organizations. We strive to end world hunger and this is just the beginning of our efforts into making that happen.
Chris: Eventually, what are your plans on metaverse and Defi expansion with King Solomon NFT?
Treythawk.eth: We have plenty in store for the future including King Solomon's further expansion in the Metaverse. Primarily, this will be spearheaded by NFT staking with the $WINE token. The Defi universe is always surprising us. Hence, we are preparing to navigate new ways to introduce something much bigger down the line.