There were no results found.
Rick Ross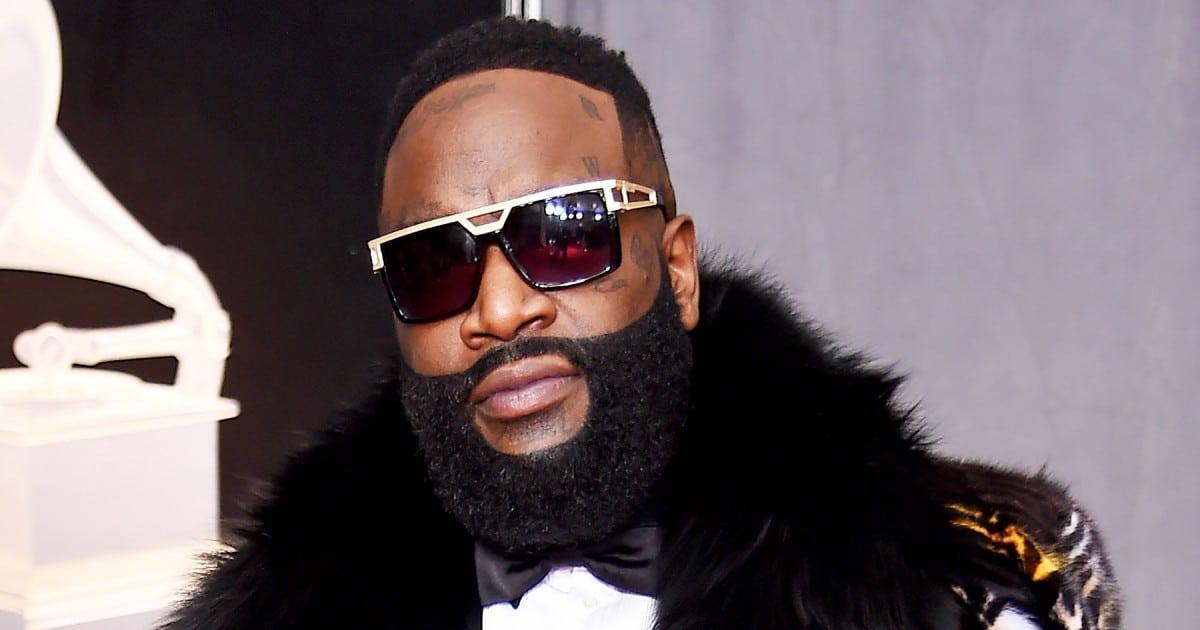 Rick Ross is the professional name of William Leonard Roberts II, an American rapper, songwriter, entrepreneur, and record executive. He was born in January 1976 in Coahoma County, Mississippi and he was raised in Carol City, Florida. He gravitated to music from early on with lyrics that told a story of his childhood which was marred by the glorification of drug abuse. He was signed to P Diddy's record label, Ciroc Entertainment and later to Jay-Z's label, Def Jam Recordings. After establishing himself, he went on to form his own record label, Maybach Music Group where he signed well-performing artists like Wale, Meek Mill, French Montana, and Omarion. He has collaborated with many artists and has been nominated for the Grammys and the 2011 BET award.
His first drop in the NFT marketplace is a hand-painted, one-of-a-kind, luxury Porsche 911 Carrera. It goes live on 4 June 2021 where the winning bid gets the digital artwork of the Porsche 911 as well as the physical car and title. A portion of the proceeds is reserved for the Irie Foundation, a charity program in South Florida.
Rick Ross's past NFT Drops