Chris: Hi there! Please introduce yourself.
Lee: Lee, I'm a photographer, a film maker by profession but photography/art is my pastime.
Chris: H4nn4H NFT brings forth artwork that celebrates the human body. What is the concept and story behind the development of these NFTs?
Lee: I'm a big believer in the future of blockchain technology and believe it holds the key to digital rights, licensing and the sale of art.
NFT's afford me the ability to copyright my work, store a definitive master copy and sell the works to collectors safely and securely.

Chris: Interesting, so how are these NFT's unique? What are the key features of the artwork? Also, does H4nn4H have a full form?
Lee: H4nn4h is the first in a series of collections that feature models from all walks of life and all with different body types.
They are shot tastefully to celebrate the human form, de-sexualise nudity and find beauty in the anonymous naked human body.
Chris: How many of the H4nn4H NFT's are set to release? What is the release date?
Lee: All 5 of the H4nn4h collection are released already and currently on auction.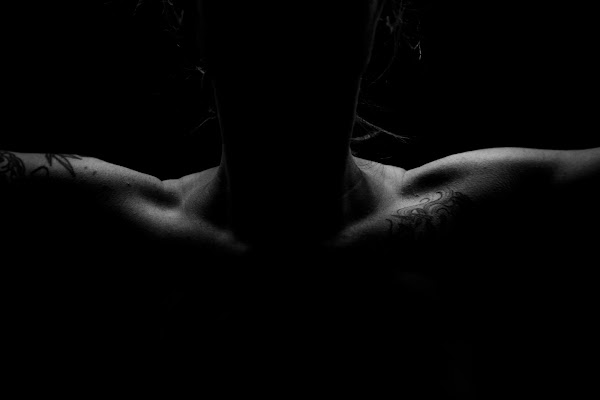 Chris: How do I buy an H4nn4H NFT? What is the minting cost of the NFT?
Lee: You can bid on the works currently or make an offer, any unsold works will move to a permanent floor price of 1 Eth.

Chris: Do you also have a whitelist and a presale coming up anytime soon?
Lee: Any buyers will receive low resolution previews of the upcoming collections a week before anyone else.
Chris: Additionally, what more can the investor do with their H4nn4H NFT? How can they use their tokens?
Lee: Add to your collection or re-sell it as you would with any other piece of art work.
Chris: Finally, what are your plans for the future of the H4nn4H NFT? How does the NFT grow and progress from here?
Lee: The Dahlia collection releases on the 1st of February with new collections following on the 1st of each month after that.