Chris: Greetings! Thanks for accepting my invitation! Can you briefly describe an ecosystem you are building? Its main features?
DA Team: The Digital Animals project is your pass to the unique and exclusive Souls Club ecosystem. It features an exciting play-to-mint game for both iOS and Android devices, with a legendary collection of 888 different 1/1 art of animated animals which can be collected in the game and then burned or traded for crystals. Additionally, the project features a Digital Dynamic Soul, a representation of you driven by AI, and a SafeSoul browser security extension that simulates signing a transaction. Other features include a limited designed clothes collection store, and more. After a year of hard work, our team released the iOS demo version of the game on the 29th of November, making it the most important event for Digital Animals yet..
We have big plans for the coming year! We are planning to release a second demo version of our game, as well as a full version. Additionally, we are planning to launch the SafeSoul browser extension, which is powered by a patrol of community-driven users that will flag and prevent phishing and scam links. We are very excited to bring these features to life and make our Digital Animals project even more secure and enjoyable.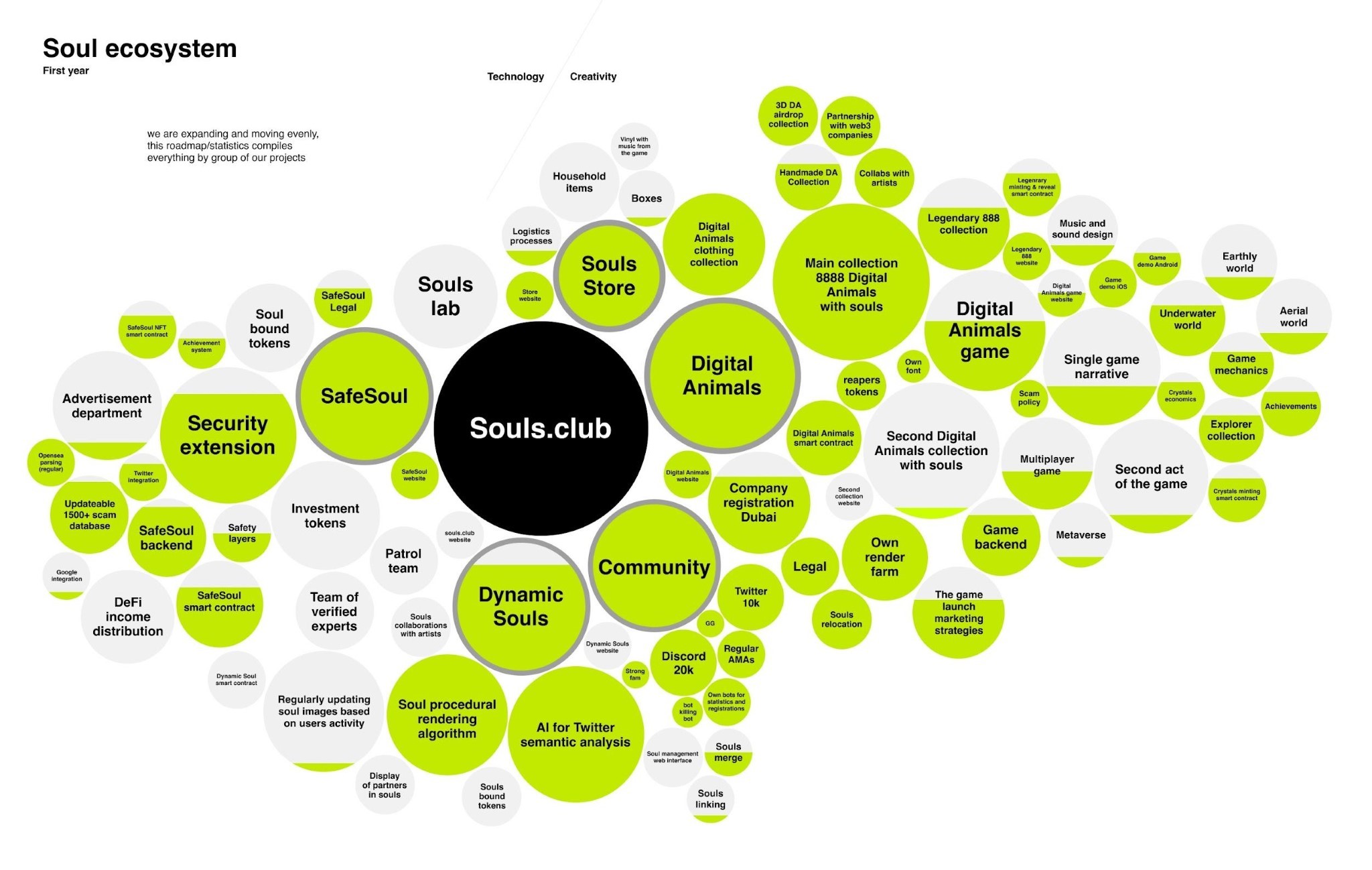 Chris: What problems do you solve and how?
DA Team: The Digital Soul is truly innovative. Using AI and semantic analysis of user Twitter activity, we can generate unique art that is inlaid into a unique animal.
This killer feature of the project is an incredible achievement, allowing us to gain insight into the type of activity, mood, hobbies, speech style, aggressiveness, popularity, and engagement of the user, as well as the number of tokens in their wallet and transactions. We are excited to bring this feature to users and make our Digital Animals project even more entertaining and secure.
Chris: What do you mean by saying that Digital Animals need Digital souls?
DA Team: By saying that Digital Animals need Digital Souls, we mean that each Digital Animal in
our collection is unique and has its own Al-generated soul. These souls are created
using semantic analysis of a user's Twitter activity and are inlaid into the unique animal.
Each Digital Soul is a representation of the person who owns it and reflects their
activity, mood, hobbies, speech style, and other characteristics. Using Digital Animal with a soul the player is able to play our game. We truly believe that our game will revolutionize the way players collect and trade digital assets. We have incorporated the latest cutting edge technologies to break the model of standard game play, empowering players with numerous ways to earn crystals, valuable rewards and exclusive legendary NFTs.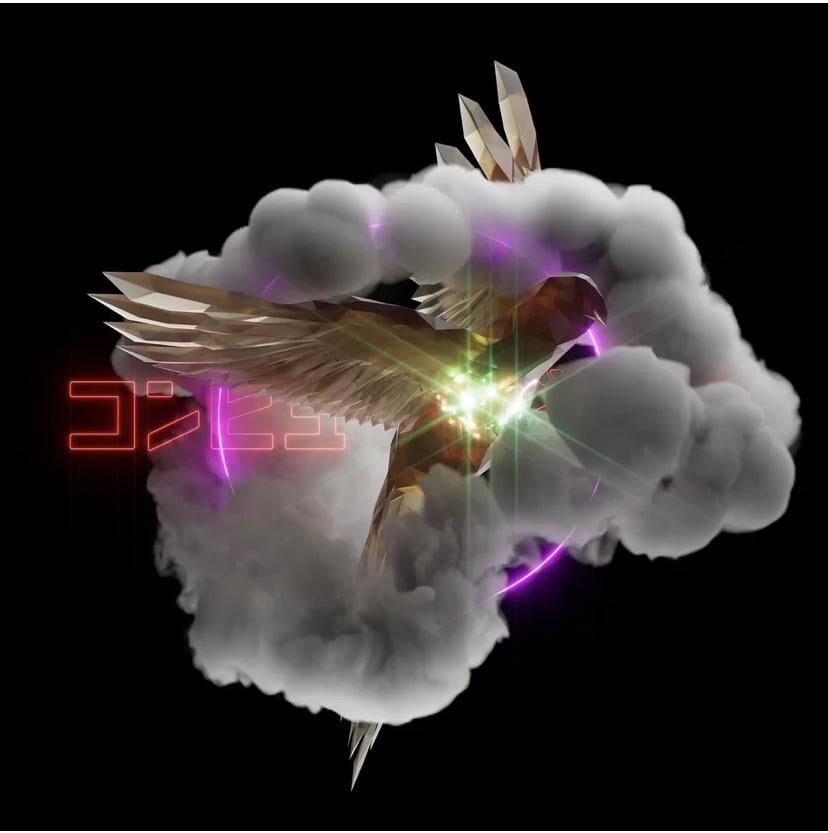 Chris: Tell us about your team please. I can see that the art was created by Igor, who is he?
DA Team: Igor is a talented and stylish artist who seamlessly blends creativity, style, technology knowledge, and business management. He brings a unique and creative perspective to our team and has been instrumental in creating the beautiful artwork for our Digital Animals project and the Soul Club ecosystem. He is an experienced graphic designer, illustrator, and digital artist who has worked on multiple projects for various clients. With his creative eye and technical knowledge, he helps us develop innovative solutions for our holders. In his style he experimented with real physical phenomena, synthesizing materials, and catching dispersion for more than 13 years of experience . He is the owner of Gstudio.com and the design director of Forestal.com. He has been working with NFT as an artist for more than 2 years and for over a year the team have been building the Soul Club ecosystem and Digital Animals project. Since then, our team has grown to 30 people - game designers, developers, managers, sound designers, writers. We are proud of our professional team - we are building a quality product and we have big plans.
Chris: How big of a role does the community play in your business?
DA Team: The community plays a huge role in our project. They provide valuable feedback and ideas, help to promote the project and can even help with development. They also provide an important source of motivation, as they are often the ones who benefit the most from the project. Without the support of the community, the project would not be as successful as it is today. Over the course of the project's existence, a core community has formed, many of whom have been with us since the very beginning. We are extremely thankful for their support and motivation. The community is very friendly and always willing to help and teach newcomers. Diamond hands will be rewarded with Airdrops and special attributes for their digital souls, making them even more rare and valuable. We have also implemented a lot of mechanics that allow our community members to compete and earn achievements.
Chris: How big is AI in your business?
DA Team: AI is essential to the way we build the project. The Digital Soul is a breakthrough in the use of AI and semantic analysis of user Twitter data to create distinctive art that is inserted into an individual animal. This awesome feature provides us with an insight into the type of activities, feelings, interests, language style, aggressiveness, fame, involvement, as well as the quantity of tokens in their wallet and transactions of the user.
In our project, you can even explore your own thoughts with AI-processed tweets. It's a new kind of experience that lets you delve into your own mind like never before.
We are thrilled to offer this feature to our holders and make our Digital Animals project unique and innovative.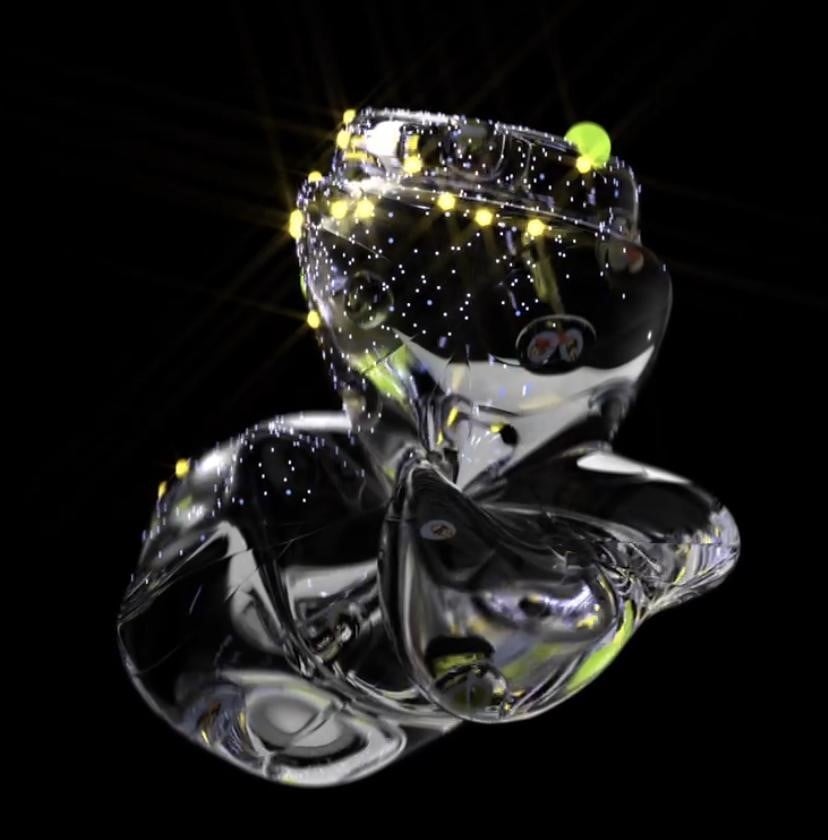 Chris: What is SafeSoul browser security?
DA Team: As the founder of Safesoul, we're proud to offer an innovative browser extension that helps protect users from scams and other suspicious activity. Our browser extension has a unique ability to simulate transaction results before real blockchain transactions take place, which helps users avoid costly losses in the event of a scam. Additionally, the decentralized voting system we've implemented is self-regulated and driven by the community, ensuring a safe and secure online experience for all users.
The main feature is that the SafeSoul extension highlights tweets which contain malicious links or scam content, so users can use Twitter safely.
Safesoul is your one-stop solution for staying safe on the web.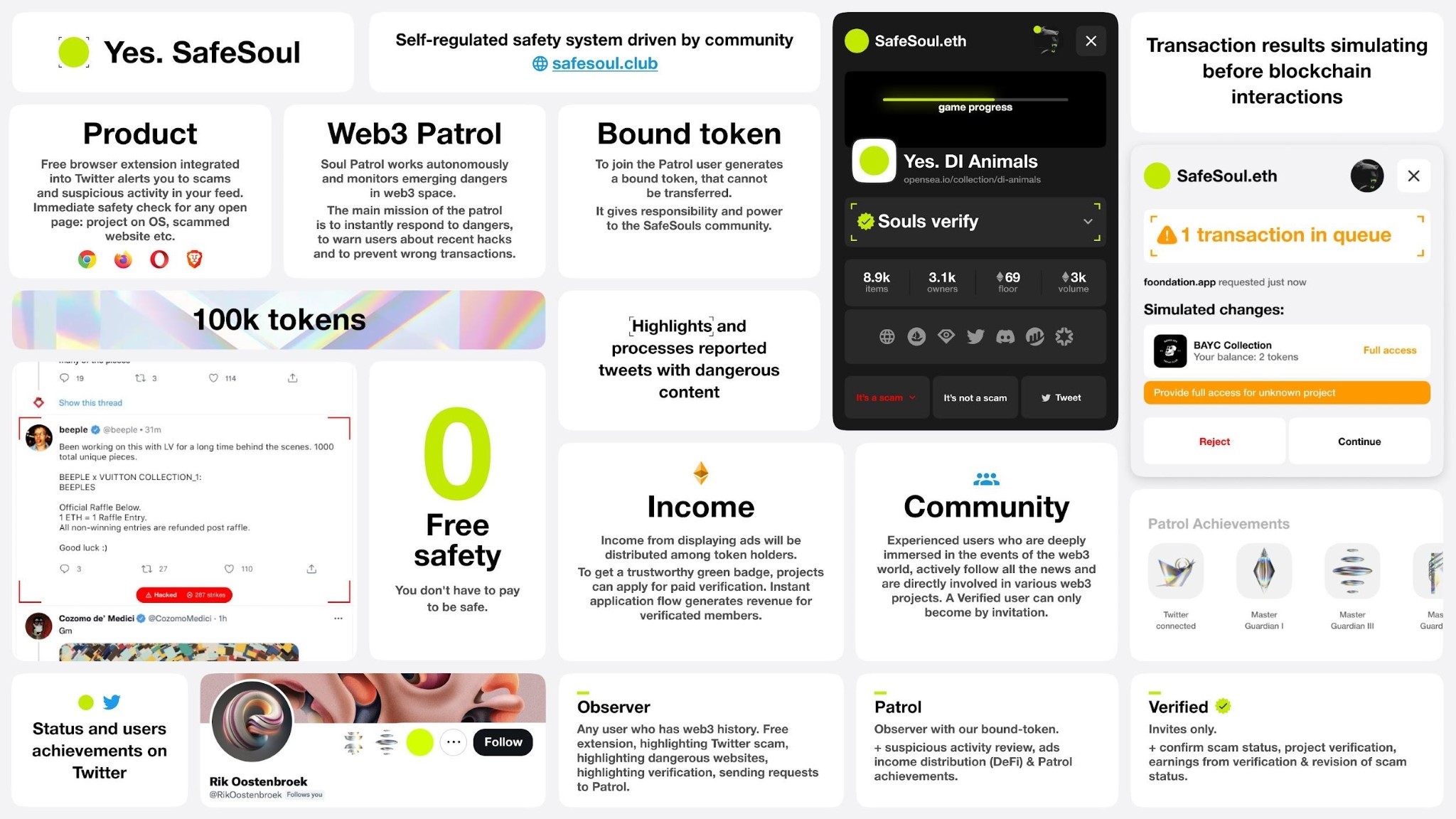 Chris: Any last words? Where can our readers follow you?
DA Team: Our last words are to remind everyone that online safety is an important issue, and Safesoul is here to help. For more information and updates, readers can follow our official Twitter, Medium, and Discord channels and check out our website. Thank you for your time and attention!