CGC|NFT 2.0 – The Ultimate Non-Fungible Token Conference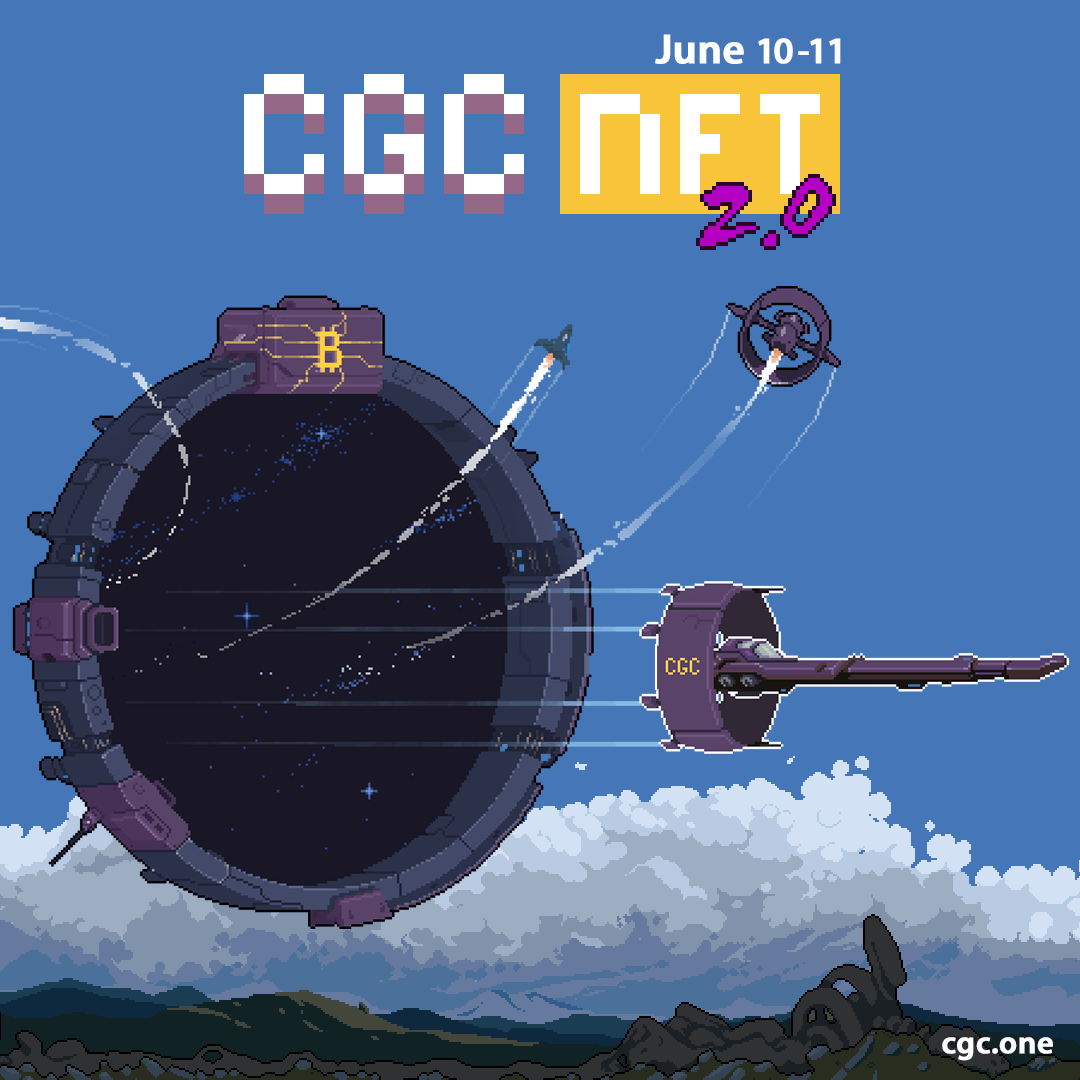 CGC|NFT 2.0 – The Ultimate Non-Fungible Token Conference takes place online on June 10 and 11. This event is aimed at growing awareness about the NFT industry and blockchain games, connecting like-minded people, and contributing to a better future.
CGC|NFT 2.0 brings together more than 2000 participants from all over the world! 50 speakers such as Benny Giang of Dapper Labs, Gary Bracey of Terra Virtua, Robby Yung of Animoca Brands, just to name a few, will share their stories and experience.
In addition, the participants of the conference will have a chance to bond with other participants including speakers, exhibitors, and media, using either a meeting system or private/group chats. There will also be a virtual expo zone with digital stands of sponsors and exhibitors for participants to get acquainted with great projects and breakthrough ideas. And, NFT drops, of course! The Ultimate Non-Fungible Token Conference is unimaginable without them! Each participant will get unique NFT pieces. There is also a chance to win special NFTs by being active during the event and performing various quests.
CGC|NFT 2.0 is a must-visit for everyone who is interested in the NFT industry and wants to shape the future with other like-minded people.
Mark your calendars for June 10-11 and join the event!